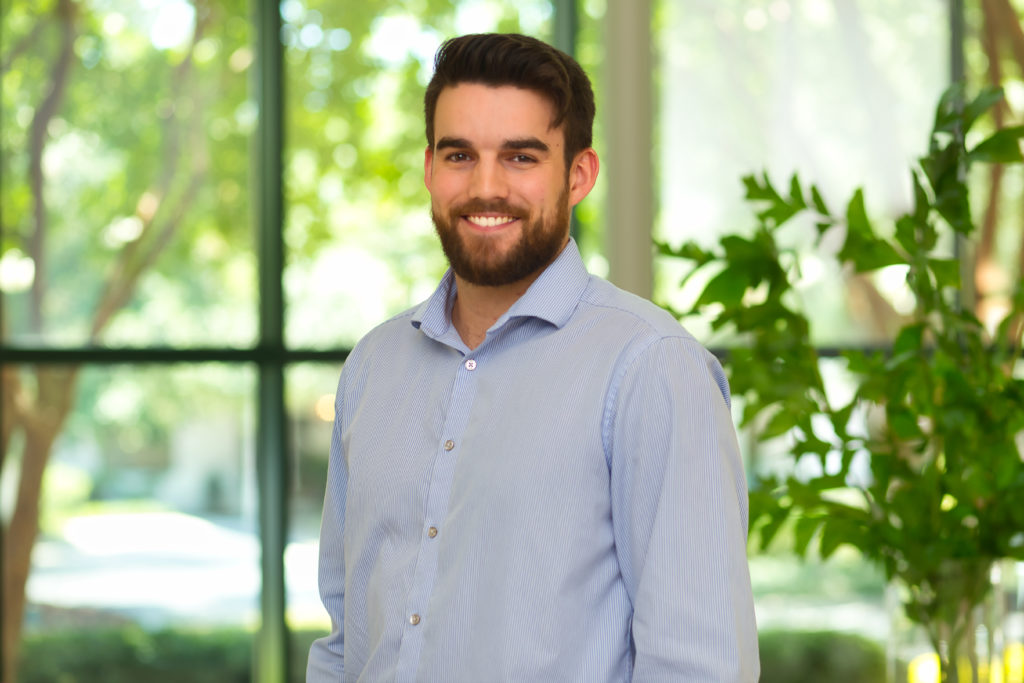 Bryson joined the team in 2020! He is passionate about making a difference in people's lives and helping them protect those that they love. He prides himself in getting to know each client so that he can better understand their individual needs and what matters most to them.
"This helps me recommend products and strategies designed to meet their current, and more importantly, future needs. Let's schedule a time to connect so we can review your current situation and strategy that you have in place! 252-269-5327 Bryson@mmc2100.com"
Bryson is licensed in the state of NC for Life, Health, Long Term Care, and Property and Casualty.