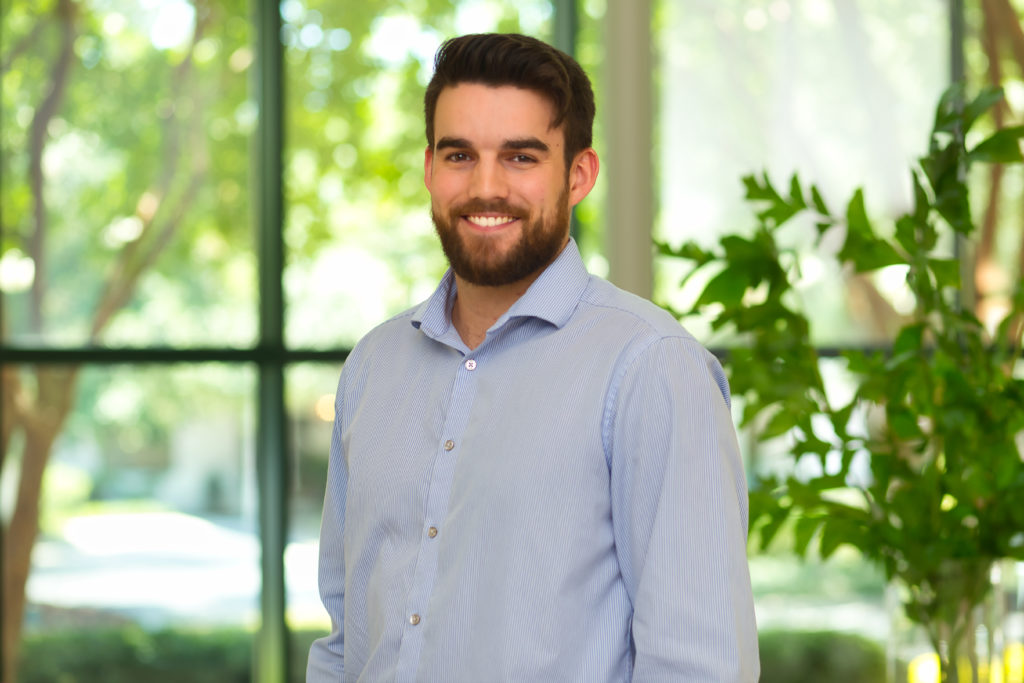 Bryson joined the team in July of 2020. He lives in the New Bern area with his wife Emily and son David. They serve in their local church, and throughout their community.
He is passionate about helping his clients proactively reach financial independence. Through a comprehensive discovery meeting, he will review where you are, and where you are looking to go financially. From there, through proper analysis and review, a financial road map will be created to help you reach your goals in the most efficient ways. He makes sure that you are educated in what you are doing, and the reasons behind why you are doing it.  
If you would like to set up a discovery meeting with Bryson, please reach out! His email is bryson@mmc2100.com.