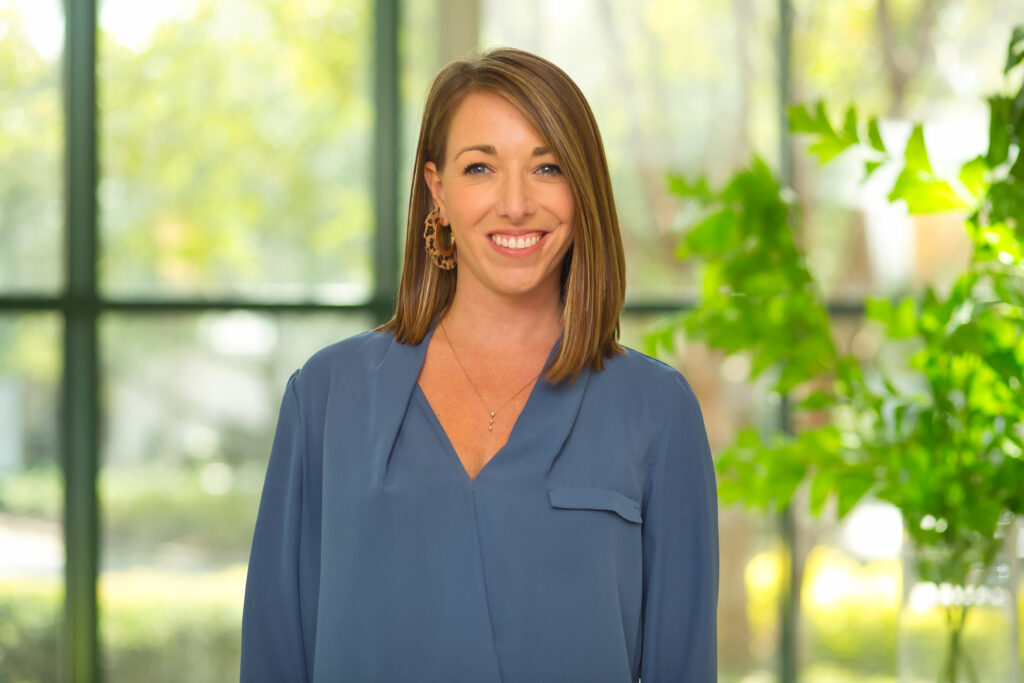 Alicia has joined the team in the Summer of 2020 as a Financial Services Professional. She is passionate about educating and guiding her clients to make sound and impactful decisions for their future success. Her hard work, charisma, and a true passion for adding value to the lives of her clients are sure to build lasting relationships.
Alicia considers herself a New Bern native, although she relocated to New Bern with her parents as a child from upstate New York. Alicia attended Mount Olive University, where she received her Bachelor's Degree in Business Management. After college Alicia traveled from the Florida Keys to the Carolina Coast while working on her career. She brings to the team more than 10 years of customer service and management experience.
Alicia and her husband returned to New Bern in 2015 to be closer to family. Together they have discovered a true passion for renovating homes and have recently settled into their second home.