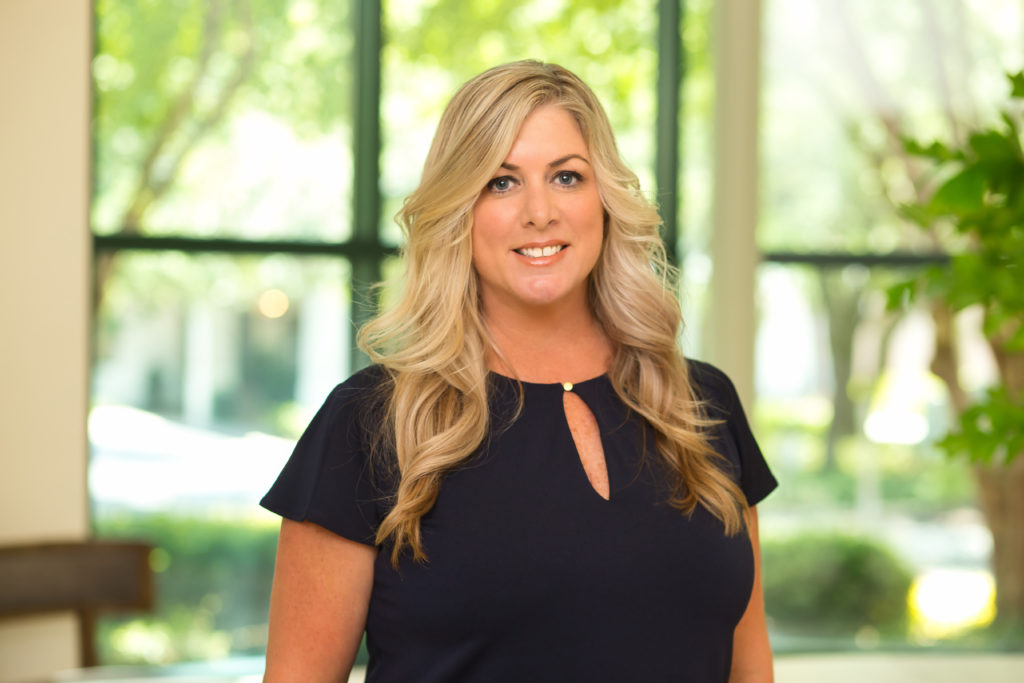 Melanie Boswell has been in the insurance industry since 2005, guiding clients on policies that fit their individual needs with an emphasis on long-term relationship building. She does this by providing excellent customer service and putting her clients first.
Melanie studied Accounting at Florida Atlantic University. Her accounting knowledge has helped her excel in her insurance career. Originally from Georgia, she met her husband, Keith, while living in Savannah, GA. She has a daughter, Jessica, who works by her side in insurance sales. The Coast Guard brought the family to Wilmington, NC, in July of 2007. They immediately fell in love with the area, deciding to make their home in Carolina Beach, where they live today.
Melanie enjoys anything outdoors at the beach. Family time with the girls (Emma and Ellie) and their three dogs is the most important, with lots of bike rides, beach days, surfing, and hiking always on the agenda.
Aside from family time, Melanie is also active in her community as a Planning and Zoning Commissioner for the Town of Carolina Beach, a member of the Police Advisory Committee, and volunteers on the board of Pleasure Island Habitat.
Get a Property or Casualty Insurance Quote