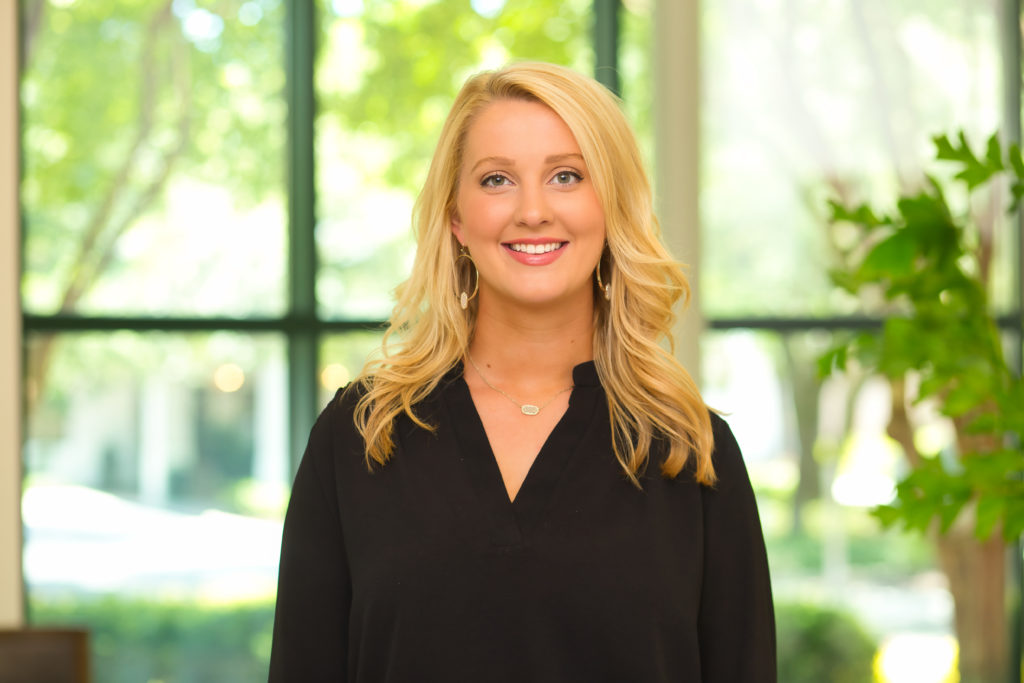 Emma joined the MMC team full time in 2019, following a year-long internship with the firm. As the Director of Operations, she supports advisors and guides the staff to onboard and service clients!
She grew up in New Bern, North Carolina, and then moved to Wilmington in 2015 to attend UNC Wilmington where she received her degree in finance and was awarded the Outstanding Graduate in Finance award for 2019.
Emma spends free time on the beach volleyball courts in Wilmington and evenings with her fiancé, Aidian, cooking or dining at local spots (specifically, Johnny Luke's Rooftop). Weekends are often dedicated to family, friends, and her two pups – Piper and Wrigley.
Emma is licensed in life, health, long term care in North Carolina and South Carolina and holds her Security Industry Essentials Certification.