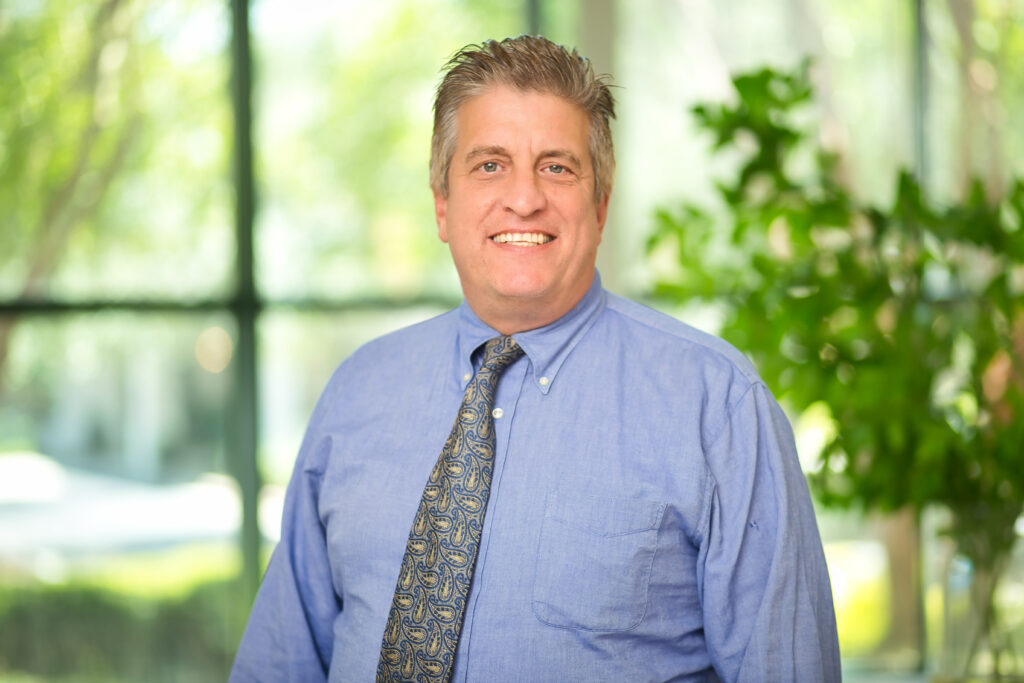 Robert Leonardo ( nicknamed "Leo") has a passion for helping others prepare for the future for over 26 years.
"I feel the Lord has blessed me with an incredible life," Robert said. "This is the best way I know how to give back to the community and the people I serve. Helping my client save money and improving a household's bottom line is extremely rewarding. My personal philosophy is, 'if you are not helping people, your life serves no purpose'."
Robert got his start at ADP, a Fortune 100 company, where he was a President's Club achiever, earning several awards in his 5-year tenure there. Robert has extensive knowledge in the insurance business from being a Field Agent for Knights of Columbus and is presently appointed with MassMutual. Robert holds licenses for Mortgage Banking, Life, Health, LTC, PTC, and Title.
Robert is originally from Clifton, New Jersey, and relocated his family to North Carolina in 2010. Robert studied at Montclair Kimberley Academy and has earned a BBA degree from Pace University. Robert's four children range in ages from 16-24. Robert serves on the Board of St Mildred's Parish in Swansboro, North Carolina, was the Treasurer of the Croatan band in Newport, coaches Upward Basketball and College Lacrosse, and volunteers for charities such as the Red Cross and Knights of Columbus.