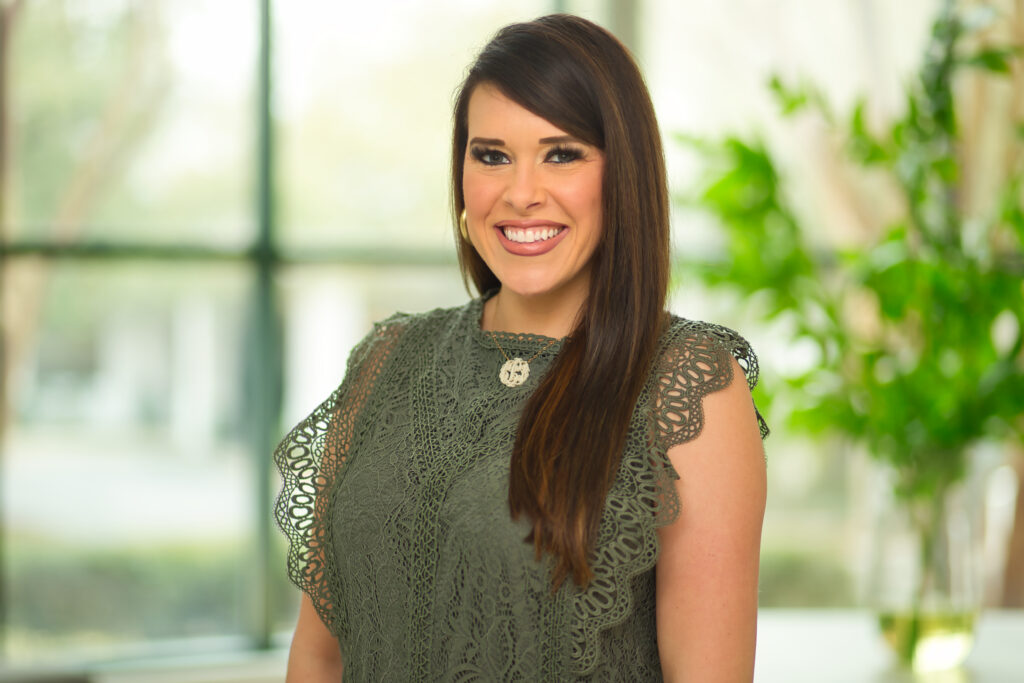 Cassidy joined the New Bern firm as a Practice Manager in 2021. She is a main contact for client needs and assists them in onboarding!
Born in Wilson, NC, Cassidy grew up in the small town of Franklinton. Cassidy is an asset to our large agricultural client base as she grew up on a farm and holds a passion for hunting, fishing and riding horses. Prior to her role at MMC, Cassidy managed a variety of dental practices.
Cassidy is excited to be in the financial world and helping clients succeed, specifically in the agricultural field as it is near and dear to her heart. In her spare time she loves to spoil her German Shorthaired Pointer, Cookie.