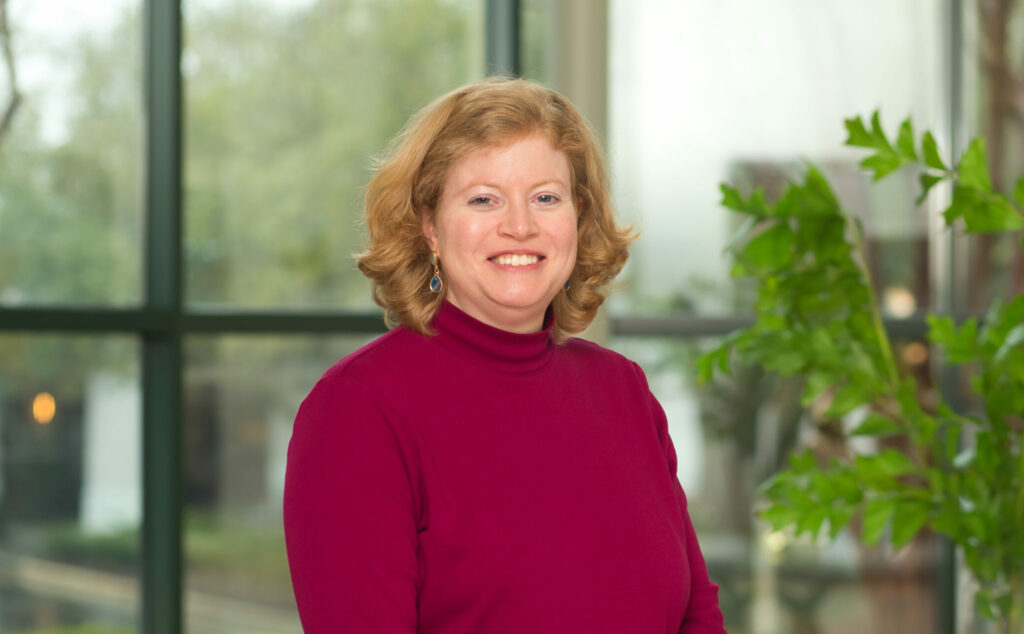 Holly is a native of South Carolina and grew up in Hendersonville, NC. She is a graduate of Erskine College with a Bachelor of Science degree in Business Management and an emphasis in Accounting. She received her MBA from Winthrop University.
Holly's background includes over 20 years in hospitality management with 15 years as vice president for operations at a non-profit organization.
Holly joined MMC Financial Group in 2020 and she is looking forward to meeting and developing relationships with all of our clients. She will specialize in acting as an interface between advisors and clients to achieve a superior service model throughout the organization.
Holly enjoys spending as much time as possible outdoors with her family while boating, fishing, playing golf (when she's striking the ball well), and walking her sweet Boxer, Frank.